Corporate gifting from 4u.am
4u.am is an online platform for the sale of flowers and gifts, that offers corporate services to organizations of any size in Armenia.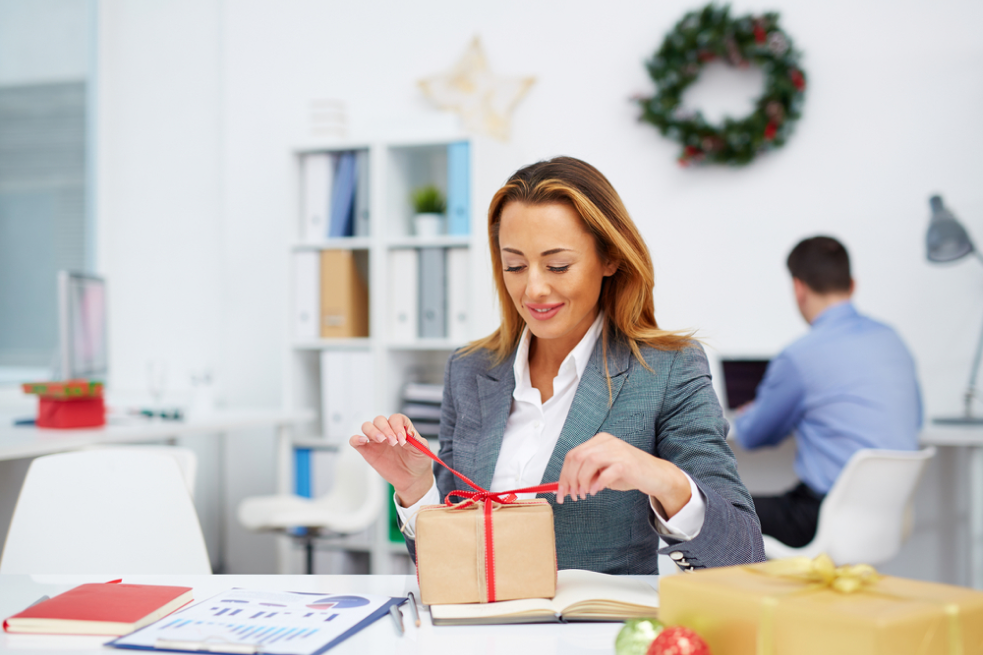 We offer unique and perfect gifts for every special occasion to your employees, customers, or suppliers. Not sure what to get? We are here to help! Individual approach and various cost suggestions allow satisfying any needs.

A perfectly organized and successfully implemented corporate event is a very effective means of achieving success in your business. We plan and organize staff events, seminars, and conferences, entertainment, and more.

Supply of Necessary Goods
There will certainly be items you'll need in your office, depending on the type of work you do and how much space you have available we offer procurement service, we can supply whatever you and your employees need to work in a cozy atmosphere.

It's an easy way to provide a flexible gift that anyone can enjoy. GiftCards from any Retailer, Movie and Entertainment, Beauty and SPA.

Branded Gifts with Your Logo
We brand everything. Personalized presents for your staff and customers. Your logo + our creativity = best result
Gift boxes have the potential to make gift-giving magical. Filled with a collection of themed items, the perfect gift box can deliver more joy than the sum of each component.
We can offer flowers and plants, individual gifts, and boxes according to your preferences and budget.

Tell us about your company needs!